 Our cloud-based library of optical fingerprints, powered by photonics and AI, provides non-invasive tracking, screening and stratification for drug discovery, adapted to each clinical trial needs.
Efficient. Flexible. Patient-centric.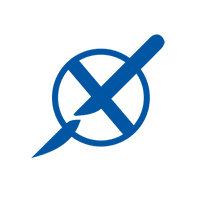 Minimally Invasive
Requires only microlitres of blood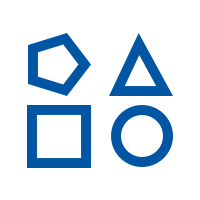 Agnostic
Allows for label free flexibility on targets

Rapid
Takes <10 seconds from start to finish

Low cost

Requires no consumables, only Light and AI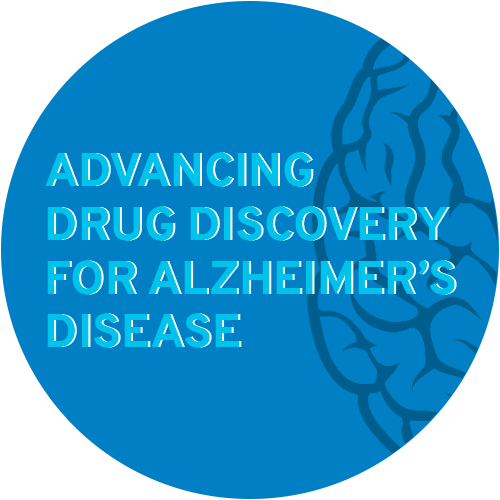 Our blood-based screening test stratifies patients for clinical trials, removing heterogeneity due to pathophysiology, disease stage or degree of progression.
The iLoF Platform offers:
40% cost savings
70% reduction of time spent on screenings
A non-invasive process for patient convenience
A pool of more qualified candidates, improving trial outcomes
Paving the way for personalised medicine

One platform, endless posibilities.
With Alzheimer's as a main focus, we are building out our virtual fingerprint library and bringing the power of our technology to other diseases
Forecasting clinical outcomes and predicting severity of symptoms
Stratifying cancer subtypes allowing for design and delivery of tailored treatments

Differentiating between ischemic and hemorrhagic stroke patients for timely clinical management

United Kingdom
Oxford Foundry – University of Oxford
3-5 Hythe Bridge St
OX1 2EW Oxford
Portugal
Medical Research Center
R. Dr. Plácido da Costa
4200-450 Porto