Clinical trials need help!

Failure of One-Drug-Fits-All
Several potential effective drugs have been abandoned by the pharmaceutical companies due to problems related to clinical trials.

Unscalable
Per year, just the top four pharmaceutical companies spend over 400M€ in screening for Alzheimer's clinical trials.

Patient Invasive
90% of initially enrolled patients drop out of the clinical trials due to issues with invasiveness and inconvenience of screening procedures (PET and lumbar puncture).

Inefficient
From the patients that are screened 80% are excluded for not fitting the trial, after being subjected to various invasive, unconfortable, risky procedures.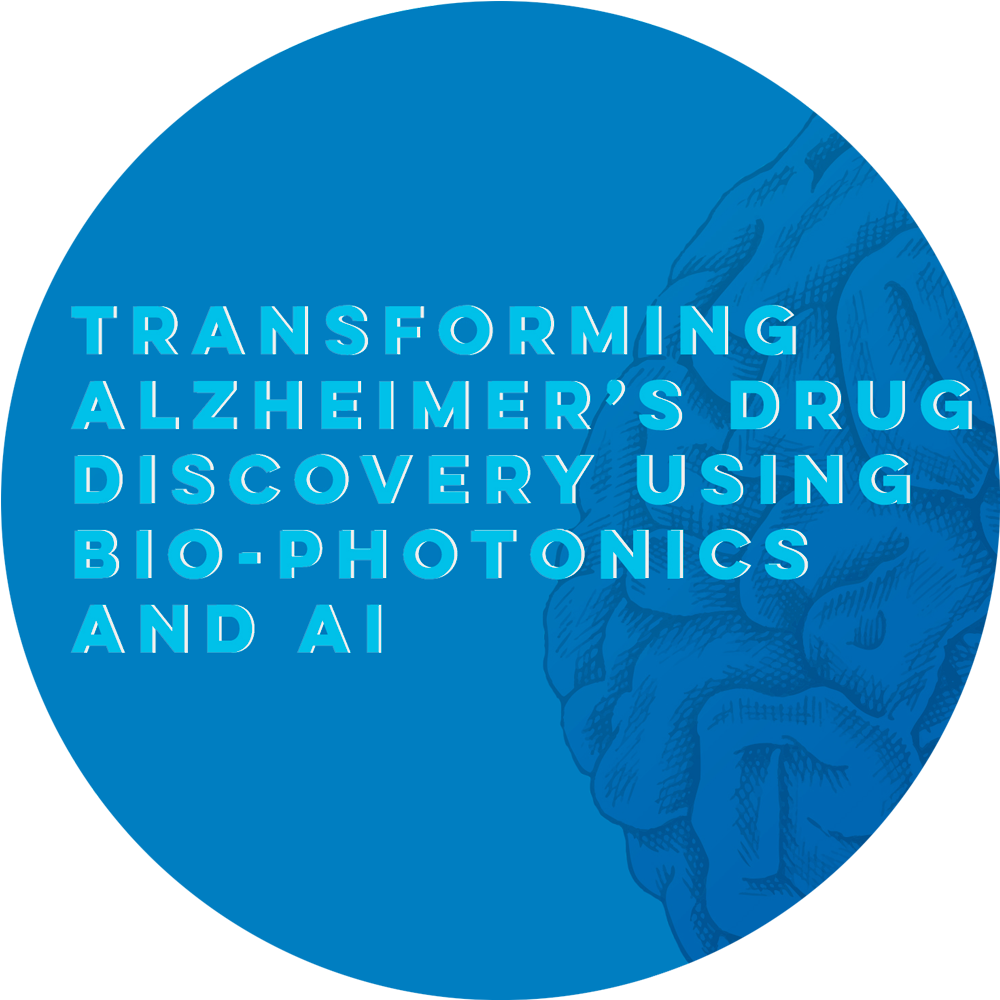 About us
How can we help?
Stratifying and screening patients in Alzheimer's clinical trials in the right way.
• Inexpensive: 40% less cost
• Scalable: 70% less time
• Patient-friendly: Non-invasive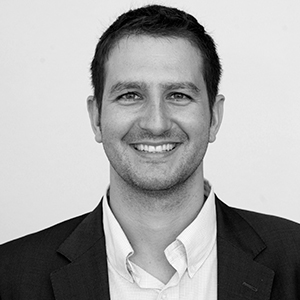 Jorge Fernández García
Mentor & Advisor
EIT Health Director of Innovation, more than 18 years of experience in healthcare and life sciences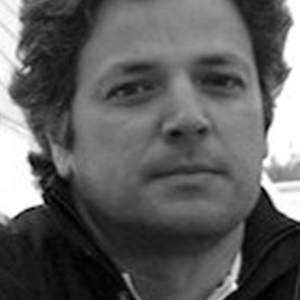 João Paulo Cunha
Mentor & Advisor
Innovator, inventor, passionate Professor of Bioengineering. Proud founder/mentor of 6 startups with tech from his lab, and counting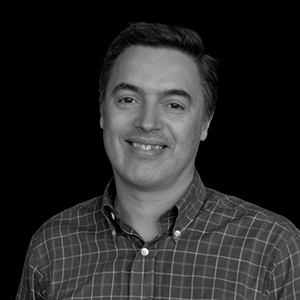 Pedro Jorge
Advisor
Renowned scientist in Photonics with vast technology transfer experience in optical fibre sensing technology, coordinator of more than 18 projects
Leveraging machine learning to drastically reduce the cost and time of drug discovery.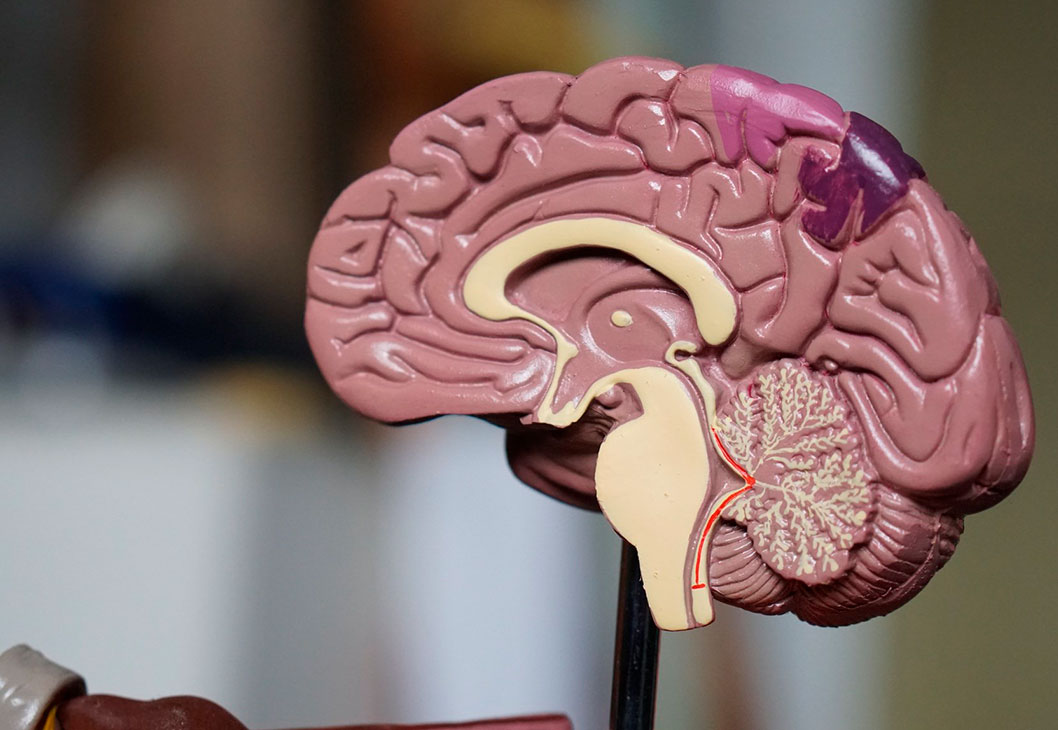 Coverage of iLoF by the Portuguese press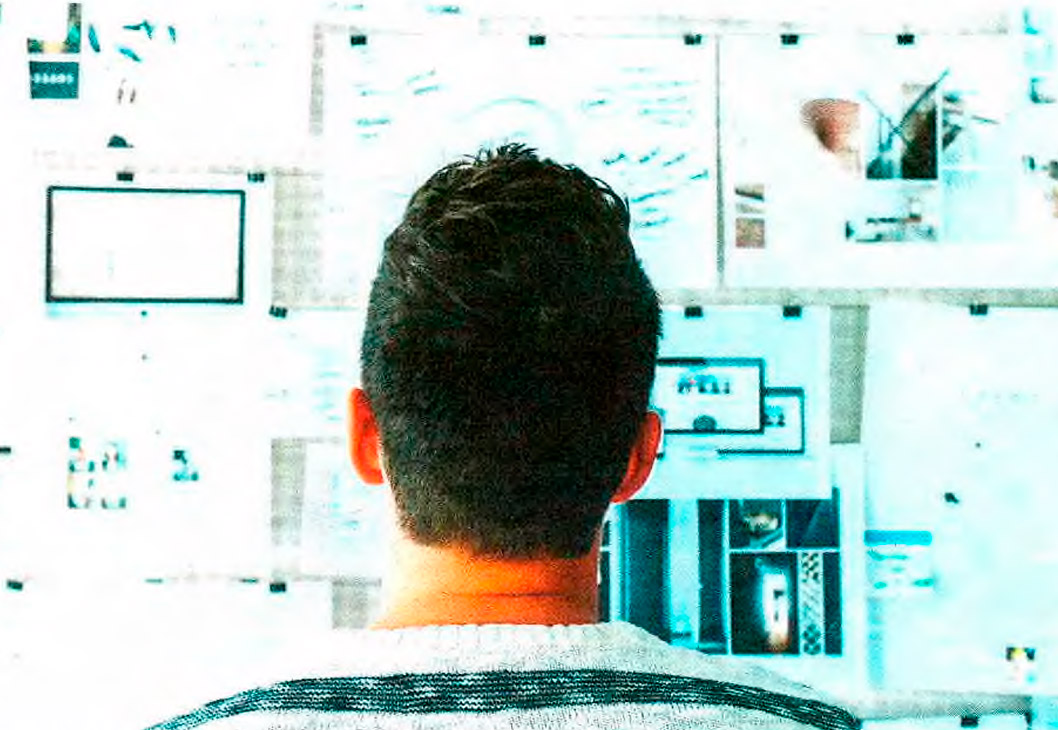 Altice Innovation Award media coverage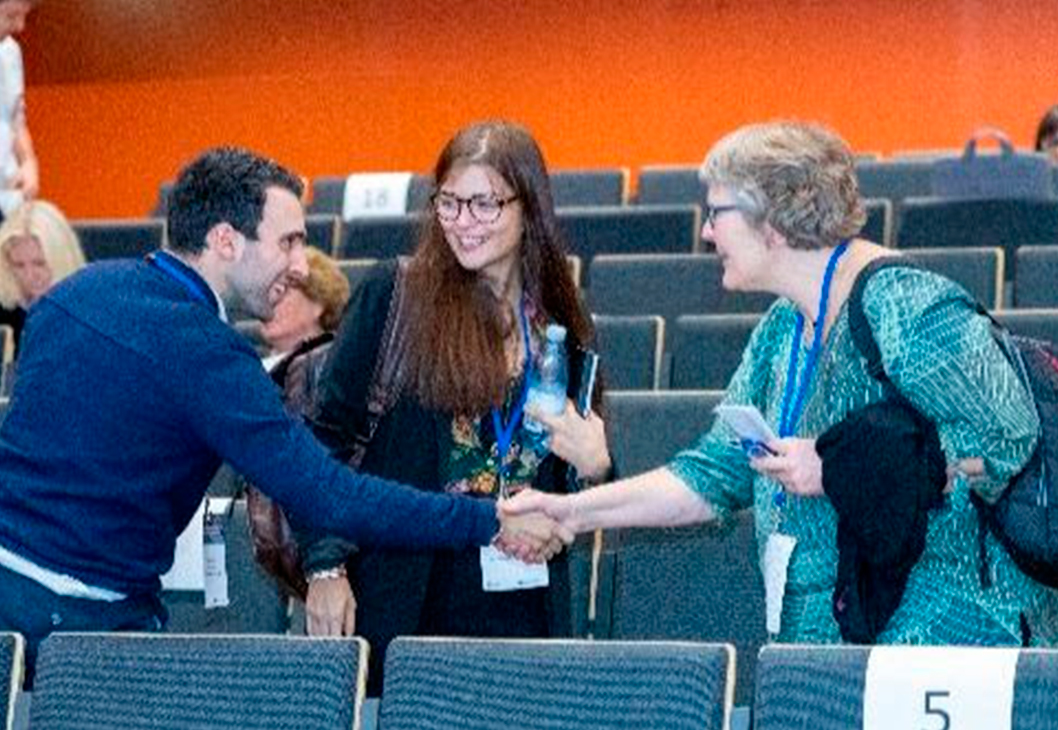 iLoF at the EIT Health Biobanks and Health Registers event at BioClinicum/Karolinska University Hospital, Stockholm
United Kingdom
Oxford Foundry – University of Oxford
3-5 Hythe Bridge St
OX1 2EW Oxford
Portugal
Medical Research Center
R. Dr. Plácido da Costa
4200-450 Porto