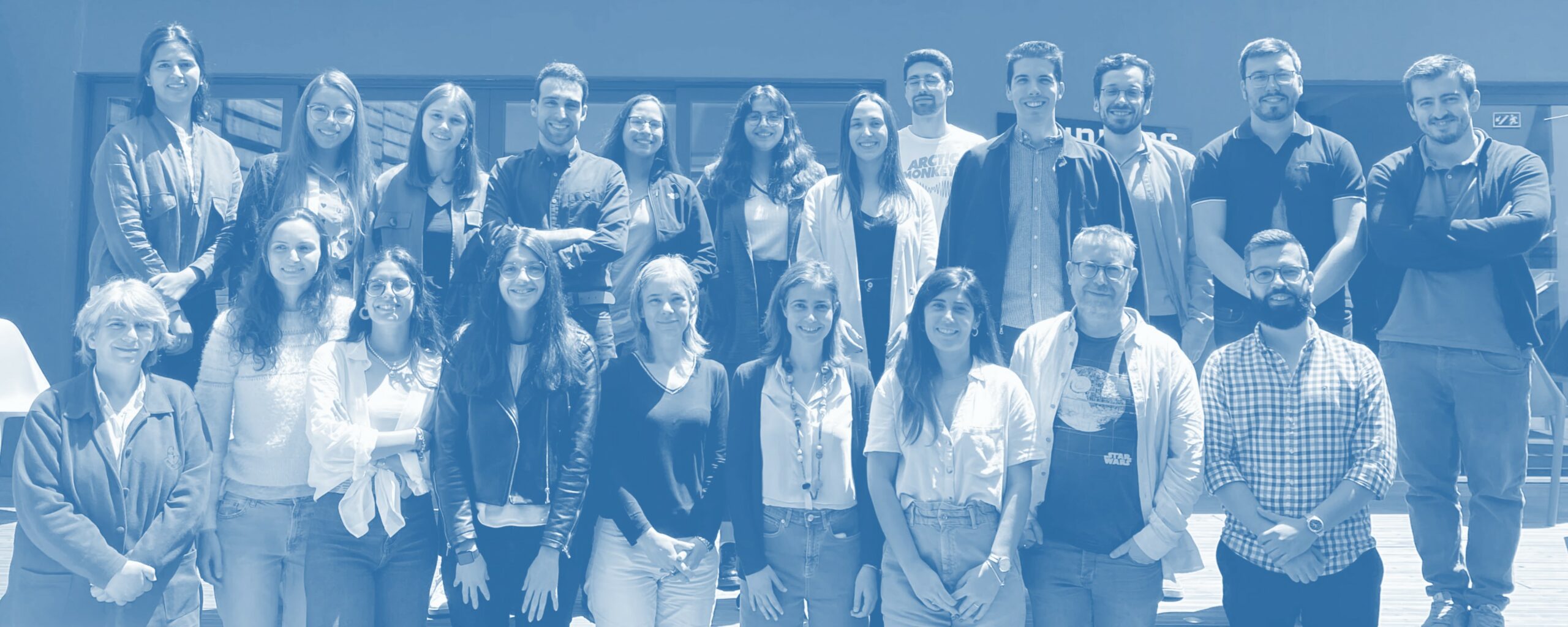 A community of bold innovators, passionate about healthcare!
We are a global, diverse team of scientists, inventors and entrepreneurs with a vision of revolutionizing personalized medicine for millions of patients around the world!
Recognized by CB Insights as one of the most promising Digital Health companies in the world and by the Financial Times as a Transformational Business in Healthcare, iLoF has been regularly featured in leading outlets like Tech Crunch, Wired, and Sifted and listed as a rising star in AI-Driven Drug Discovery, Health Screening & Data Analytics.
Our core values are kindness, curiosity and passion and they guide us everyday in our path to change the lives of millions of patients.
If you share a passion for being part of a mission that matters – we definitely want to hear from you!
Apply below and become an iLoF'er!
United Kingdom
Unit 6 Queens Yard, White Post Lane
E9 5EN London
Portugal
Founders Founders Porto Oriental
Rua de Godim, 389 – 1st floor
4300-240 Porto